"The Melkman" will no longer be making deliveries.
Former White Sox outfielder Melky Cabrera announced his retirement from Major League Baseball on a since deleted Instagram story earlier this morning. The post read, "Creo que llego el momento de mi retiro de MLB" – which translates to "I think the time has come for my retirement from MLB."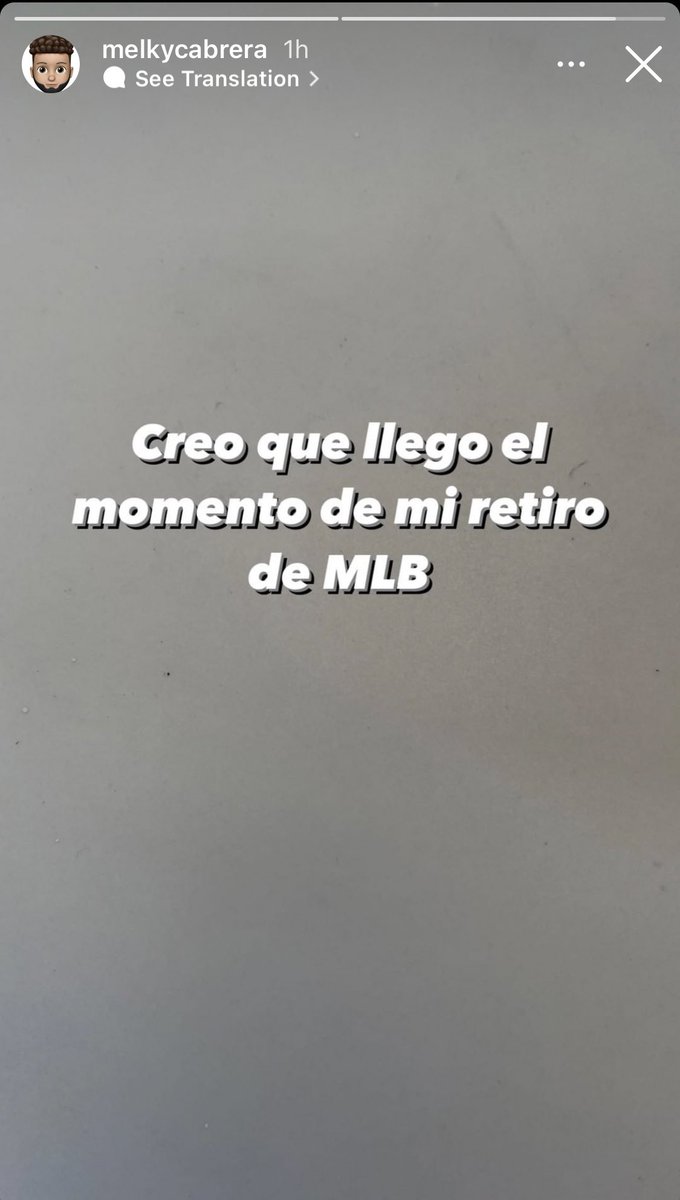 Cabrera, 37, closes the book on a 15-year career having played for eight different organizations – Yankees (five seasons), White Sox (three seasons), Royals (two seasons), Blue Jays (two seasons), Pirates (one season), Giants, (one season), Braves (one season), and Indians (one season). During that span, he slashed .285/.334/.417 with 144 home runs, 854 RBI, .751 OPS, and a 20.6 WAR.
Following the 2014 season, Cabrera joined the White Sox on a three-year, $42 million deal. The move was announced in an offseason that also featured the additions of Jeff Samardzija, David Robertson, Zach Duke, and Adam La Roche. While the team never met the high expectations that were placed, Melky became a fan favorite during his short stint with the team.
Over the course of two and a half seasons on the South Side, Cabrera hit .287/.331/.427 (464-for-1617) with 95 doubles, 39 home runs, 219 RBI, .758 OPS, and 108 OPS+. He also had a number of iconic defensive moments that we'll drop below for you.
Prior to the trade deadline in 2017, the White Sox traded Cabrera to the Royals for minor league pitchers A.J. Puckett and Andre Davis, thus prematurely ending his run in Chicago.
As Melky finishes one chapter and opens up another, we'd like to wish him all the best in his retirement.
---
Follow us on social media @SoxOn35th for more updates!
Featured Photo: Getty Images